Once again, Dr. Martha Udom Emmanuel is standing firmly by Miss Patience's side, a woman whose story epitomizes both pain and resilience. 
Last year, thanks to Dr. Martha Udom Emmanuel and FEYReP, Patience Elijah Ekanem had received swift medical intervention for her battle with endometriosis which had haunted her for many years. 
However, fate has dealt her a cruel blow, and she has recently experienced a relapse which requires yet another surgery scheduled to take place in just a few hours at UUTH.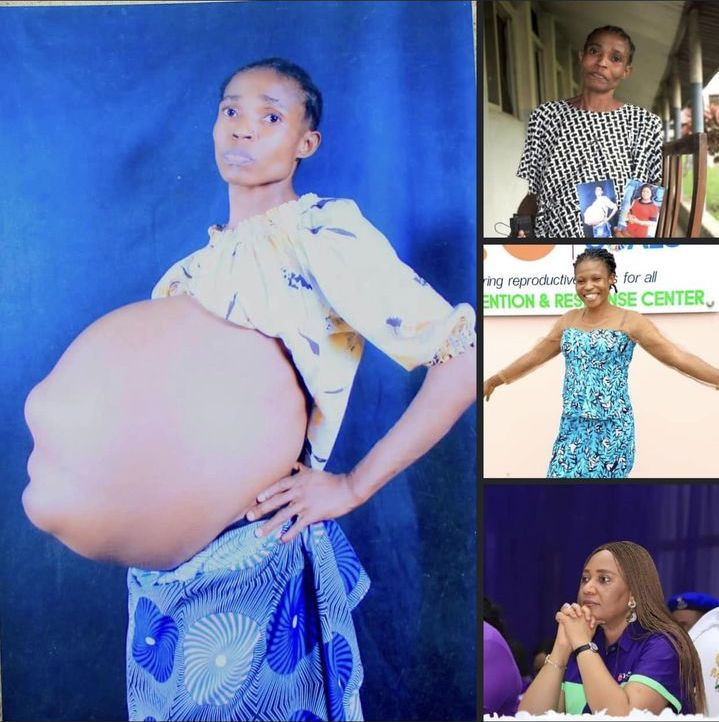 Back in April 2023, when we shared the inspiring story of her previous surgery and her incredible transformation it had garnered widespread positive reaction and even went viral. However, three weeks ago, when we learnt of her relapse and she walked into FEYReP's Corporate Headquarters looking gaunt and in profound pain, Dr. Martha Udom Emmanuel was on hand to receive and console her. She assured Patience that FEYReP would leave no stone unturned in supporting her journey to full recovery. Today, she has lived up to that promise, reaffirming her longstanding commitment to empathizing with the vulnerable, a quality she has displayed throughout her 8 years as the First Lady of Akwa Ibom State. This remarkable ability to enmesh herself in the suffering of others is what has captured the imagination of people and continues to illuminate her distinctive persana. 
For those unfamiliar with endometriosis, it is a debilitating condition affecting countless women across the globe.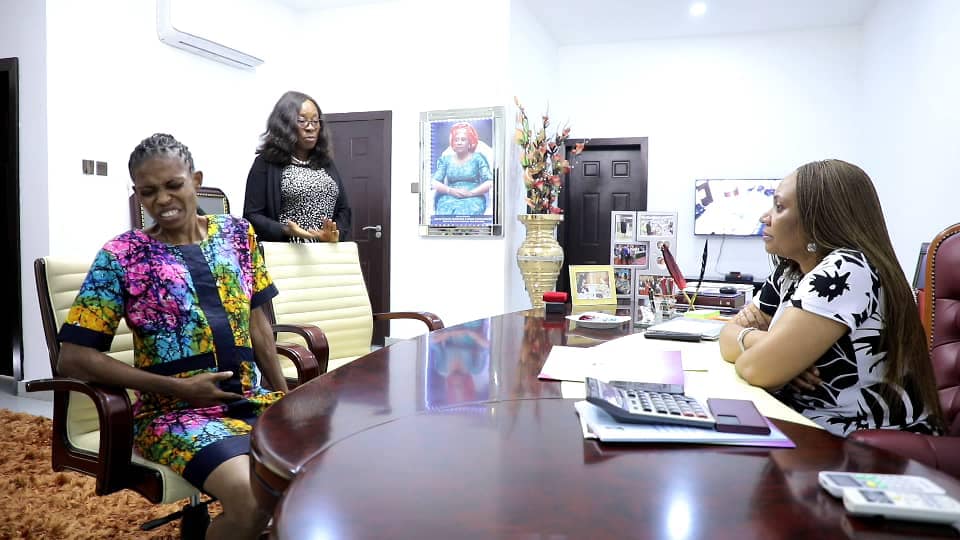 Today, let our collective prayers be for Patience. So far, she has exhibited incredible courage in her fight against this condition. She had triumphed before, and she is ready to do so again. 
We kindly request that you stand with FEYReP in sending prayers and support to this remarkable woman as she embarks on this path to healing. 
Family Empowerment & Youth Re-Orientation Path initiative – FEYReP